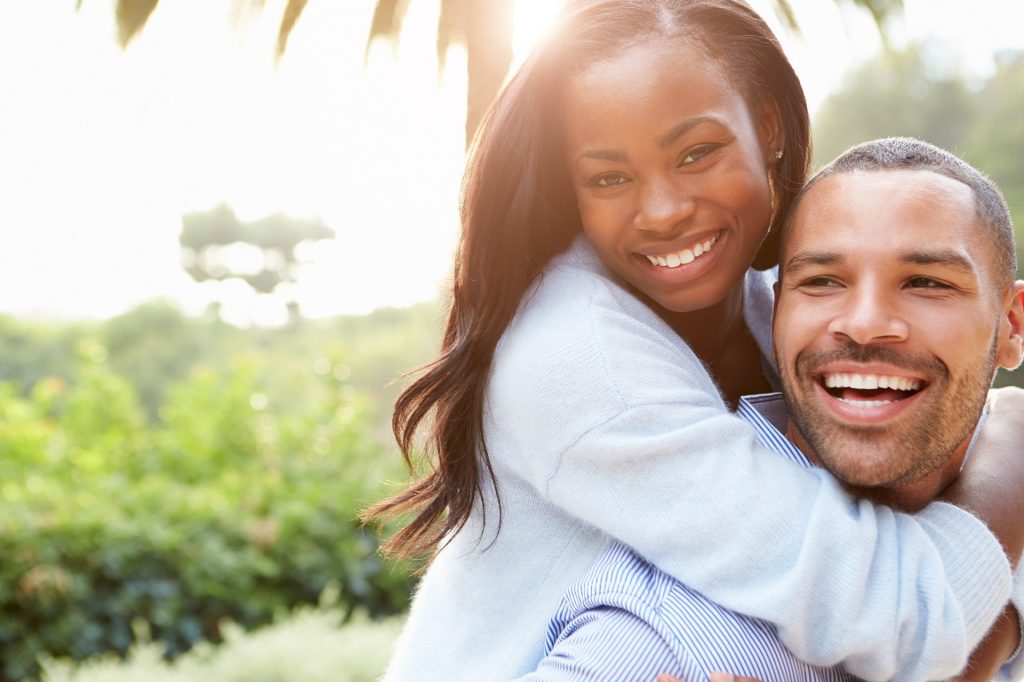 Boosting your mental health
Even when times are hard, taking steps to improve your well-being and mental health will help with coping and improve your overall outlook on life.
Try deep breathing two minutes every hour to help reduce stress. Go for a walk, soak up the sunshine, play with a pet, spend time doing things you love every day and every week. When you feel stressed, smile, even when it seems difficult, smiling can help lower your heart rate and calm you down.
Some of the other things you can do are:
Start your day with a cup of coffee, which has been linked to lower rates of depression. Try green tea if that sounds better.
Set a schedule for sleep, try for eight hours a night, and keep the bedroom cool, between 60 – 67 degrees Fahrenheit. Sleep hygiene is essential to help you feel well-rested.
Work to your strengths, building your self-confidence.
Show love to those in your life, because close, quality, relationships are part of helping you stay happy and healthy.
Take time to journal, write about gratitude, and chart your successes each day; even the smallest achievement can uplift you. If you're looking for a journal app, try penzu.
Do something with friends and family. Make it virtual to stay safe during COVID19.
Try new things. Have you been considering a new craft or hobby? Now is a great time.
Let your laughter flow. Laughing helps reduce anxiety, so turn on your favorite comedy and laugh!
When you need help and are feeling down or struggling, remember its okay to reach out. If you want to talk, Aurora Mental Health Center professionals are available Monday through Friday from 8 am to 6 pm at 303-617-2300, option 2.
Habla en vivo con un terepeuta, 303-617-2300, opcion 2. Lunes – Viernes, 8am to 4pm.
If you need immediate help, our Connect2Care clinic is available for walk-in mental health care or call 303-617-2300 to schedule an appointment.
---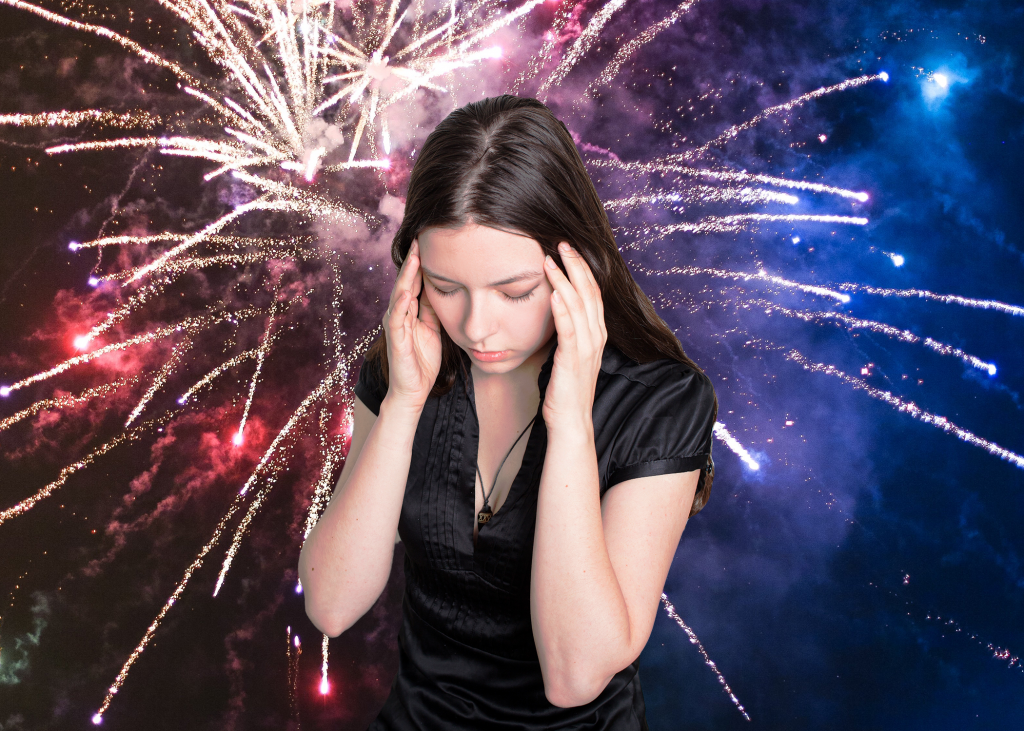 PTSD awareness and the Fourth of July
When you think of the Fourth of July, you likely think of barbecues, backyard games, laying in the sun, and fireworks, but for many, this holiday can be a stressful time of year, especially for those with Post-Traumatic-Stress-Disorder (PTSD).
Fireworks can be triggering and can bring symptoms to the forefront—extreme vigilance, nightmares or insomnia, negative mood, intrusive thoughts, and avoidance to name some.
PTSD is not solely a result of trauma experienced during combat and can affect both adults and children. Trauma can come in many forms, from natural disasters to violent attacks, accidents, abuse, witnessing traumatic events and more.
About 8 million adults will have PTSD at some point in their liv. Women are twice as likely as men to be affected by PTSD. And 36% of people with PTSD experience serious symptoms.For children who have experienced trauma, 3% to 15% of girls and 1% to 6% of boys develop PTSD.
With the holiday fast approaching, if you suffer from PTSD and feel comfortable speaking with neighbors, you can find out when and if they are going to be using approved fireworks, allowing for planning around the event. As a reminder, If you live in Aurora, Colorado, there is a Stage 1 Fire Restriction, which bans all recreational fireworks.
If you are currently receiving care for PTSD, ask your provider about coping methods such as relaxation techniques like meditation and deep breathing, talking to friends and loved ones and exercise to name some.
If you are planning a Fourth of July celebration that includes fireworks, remember to be kind to those around you, considering both people and pets.
If you or someone you know has experienced trauma and needs support, we're here. Call us at 303.617.2300 to get started with a mental health professional.
---
Considering health and wellness
It's a great time to think about wellness and work-life balance in honor of Professional Wellness Month, especially now with all the changes COVID19 has brought to our lives.
Finding balance is something we all can do, especially those working-from-home, where overworking is common. It is vital to get up and move around. Take a fifteen-minute walk. It will help clear your mind and is good for your body. Summer weather is here, time to enjoy it. When your day is done, step away from your computer and unplug for a while.
Self-care is essential.
And routines are part of that from getting dressed every morning as if you were going to a workplace to ensuring you're eating healthy will help you feel better and more successful during the workweek.
And for those who are on the job, maybe you never left the workplace, being an essential worker, or are transitioning back to a workplace, it's an excellent time to consider your overall wellness.
Do you feel stressed? Are you worried about COVID19, among others? Are you struggling with the day-to-day?
Take the time to practice deep breathing. Focusing on deep breathing for two-minutes every hour will help calm your body, oxygenate your brain, and reduce stress.
Reach out to talk with colleagues virtually or with safe social/physical distancing and masks.
Talk with friends and family; even virtually, this can help alleviate stress and loneliness.
How are you sleeping?
Healthy sleep habits, or sleep hygiene, will help you prepare for whatever challenges may come in a day. Follow a sleep schedule and start a bedtime routine to relax you, such as tea, meditation, reading, or whatever works to help find relief from stress and anxiety. Here are some tips from theSleepFoundation.org that may help.
Mental wellness is a part of overall wellbeing. If you're feeling overwhelmed, speaking with a mental health professional can help you "deal with thoughts, behaviors, symptoms, stresses, goals, past experiences, and other areas that can promote your recovery."
Call 303-617-2300, option 2, Monday – Friday from 8 am – 6 pm, to reach the Aurora Mental Health Center Support Line to talk with one of our professionals.
And if you need immediate help, our Connect2Care clinic is available for walk-in mental health care or call 303-617-2300 to schedule an appointment.
---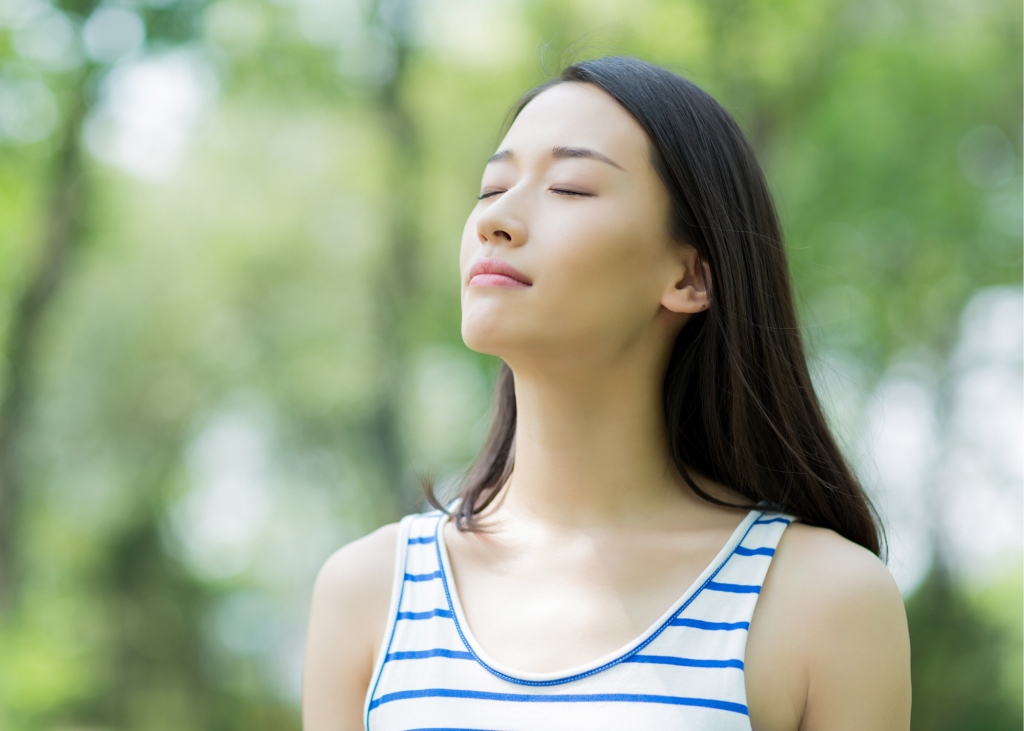 Coping with fear and stress during COVID-19
Job loss. Financial stress. Worrying about family and friends. It's a difficult time.
Submitted by John Doe
There's so much fear, worry and uncertainty as we stay-at-home, transition to safer-at-home, and isolate ourselves during the COVID-19 (Coronavirus) pandemic. It's important to remember, even when stress, anxiety and depression seem unmanageable, there are resources available to help, along with things you can do to improve your mental wellness and cope.
It's essential to connect with others. Phone and video calls will help lift spirits. If you live with family, now is a perfect time to make the best of close quarters and create memories. Such as cooking, playing board games or cards, watching movies, outdoor activities while engaging in social/physical distancing, and spending quiet time reading together, among others.
If you need someone to talk to, call our support line at 303-617-2300 and speak to a therapist from 8 am – 8 pm MST, 7 days a week.
Habla en vivo con un terapeuta. 303-617-2300, Lunes – Viernes, 8am to 4pm, Domingo, 4pm to 8pm.
Are there things you have always wanted to do but didn't have the time? Now is the perfect time to engage in new crafts and activities. The weather is getting warmer and its nearly time to garden. Getting outside, enjoying the sunshine, promotes wellness.
Go for a walk. Engage in exercise at home with an app or join in a live stream. Many major gyms across the U.S. are offering free virtual fitness classes.
Focus on deep breathing for two-minutes every hour to calm your body, oxygenate your brain, and reduce stress. Step outside if you can for maximum effect. Kids need this too.
Create routines. Simple things like showering every morning and dressing as if you were going to leave the house can help create a sense of normalcy. Find things you enjoy and incorporate those into your day.
If you need housing help or other types of assistance, we've put together a resource list to help amidst COVID19.
Most importantly, reaching out for help is okay. There's nothing wrong with saying things are difficult and you need support.
Contact us at 303-617-2300.
If you're in crisis outside of our support line hours, call 1-844-493-TALK (8255).
We're here for you.
---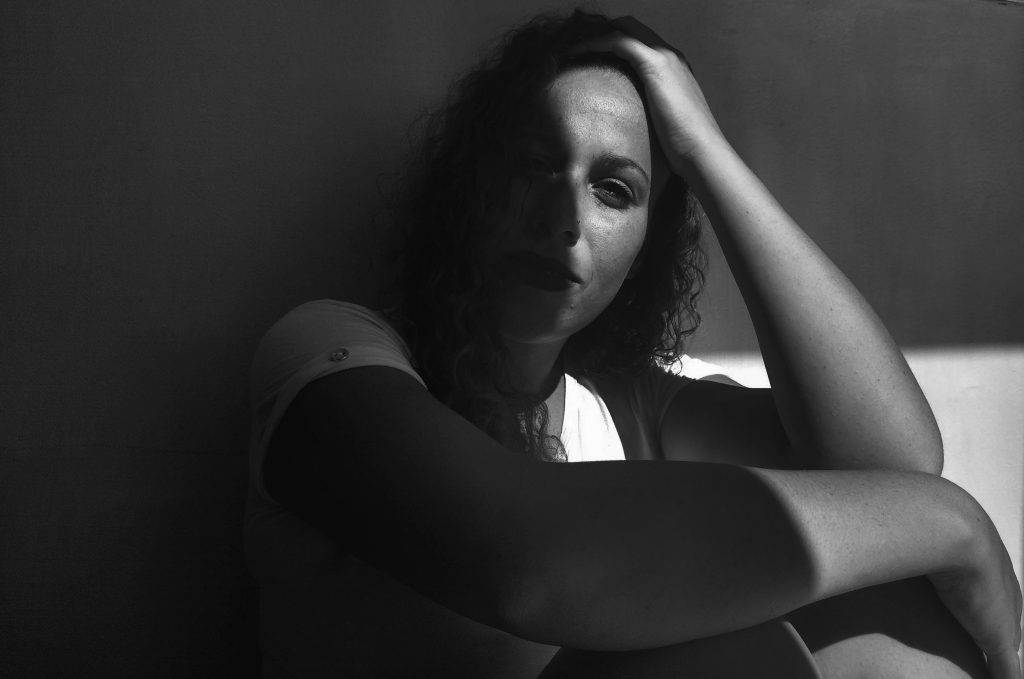 Dealing with substance abuse is challenging. Aurora Mental Health is here to help.
Submitted by John Doe
The stress and anxiety around COVID-19 can exacerbate problem drinking and/or drug addiction. People who are recovering from substance use may be facing serious relapse issues during the coronavirus shelter-in-place orders. The self-isolation and boredom that comes with it can be a trigger to relapse into drug or alcohol use.
Many individuals who had been receiving care may be heeding these orders and abandoning treatment in the short term, and rejecting the telehealth opportunities that exist. Still others who may have planned to get care may be waiting until traditional brick and mortar services re-open or the risk of contracting a deadly illness has passed.
Sadly, history tells us this is the wrong approach. Stress and anxiety are often the reasons people turn to substances. This pandemic has turned so many lives upside down, it's no wonder our community is stressed. When you factor in the problems of isolation, financial instability, chronic fear and grief, today there are so many reasons that individuals abuse substances. But there are so many options to choose instead, and Aurora Mental Health is here to help.
If you, or someone you love, is abusing substances, please contact a professional today. Early intervention is helpful. Our services are available by calling 303-617-2300, where we offer remote substance use treatment/services.
We also offer 24 hour in person substance withdrawal management care at our east metro detox facility located at 1290 South Potomac phone number 303-923-6888
---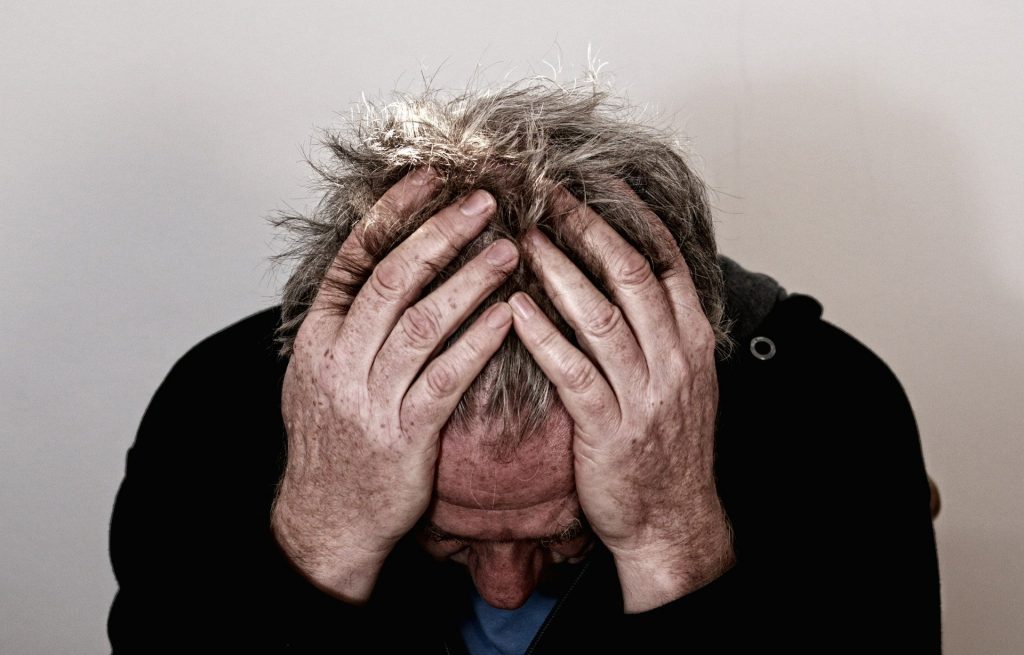 Mental health wellness and increased suicide risk during COVID-19 isolation
Are you okay? Is isolation triggering thoughts of suicide?
Submitted by John Doe
Before physical and social isolation due to COVID0-19, aspects of life could be difficult and painful, but now, in our ever-changing world everything is amplified, including negative thoughts and feelings, leading to emotional distress.
Feeling anxious, confused, overwhelmed, afraid, angry or powerless isn't abnormal during this situation.
It's important to take care of yourself and to connect with others remotely over the phone, or video chat. Contact us at 303-617-2300 for services and care.
Our crisis services are available by calling 844-493-8255. Our 24/7 walk-in Crisis Center is at 2206 Victor Street, Aurora, CO 80045. If you do arrive at this location, please know that the safety of our staff and clients is of utmost importance during this time.
Here are some things you can do to help your mental wellness.
Limit your news and social media consumption. Anxiety can be as contagious as any virus. Consider checking for updates no more than twice daily. Many reliable information sources on COVID-19 are reporting at one specified time each day. Bear in mind that kids are especially susceptible to oversaturation, and they can pick it up from adults.
Focus on deep breathing for two-minutes every hour to calm your body, oxygenate your brain, and reduce stress. Step outside if you can for maximum effect. Kids need this too.
Fresh air, sunshine and physical movement are proven health enhancers, positively affecting body, mind and emotions. It's a great way of experiencing freedom when we are feeling confined or isolated.
Maintain a regular sleeping schedule. Nothing prepares us better to face whatever challenges a given day may bring, yet it's often the first thing we sacrifice in times of distress.
If you need help call us at 303-617-2300
Resources if you or someone you know if considering suicide:
Colorado Crisis Services: 1-844-493-TALK (8255)
National Suicide Prevention Lifeline: 1-800-273-8255 or suicidepreventionlifeline.org
For Deaf + Hard of Hearing: 1-800-799-4889
en español: 1-888-628-9454
Veterans Crisis Line & Military Crisis Line: 1-800-273-8255, Press 1
Crisis Text Line: 741-741
SAMHSA Disaster Distress Helpline: 1-800-985-5990 or text TalkWithUs to 66746
Crisis Textline: Text TALK to 741741
In Emergency situations call 911
---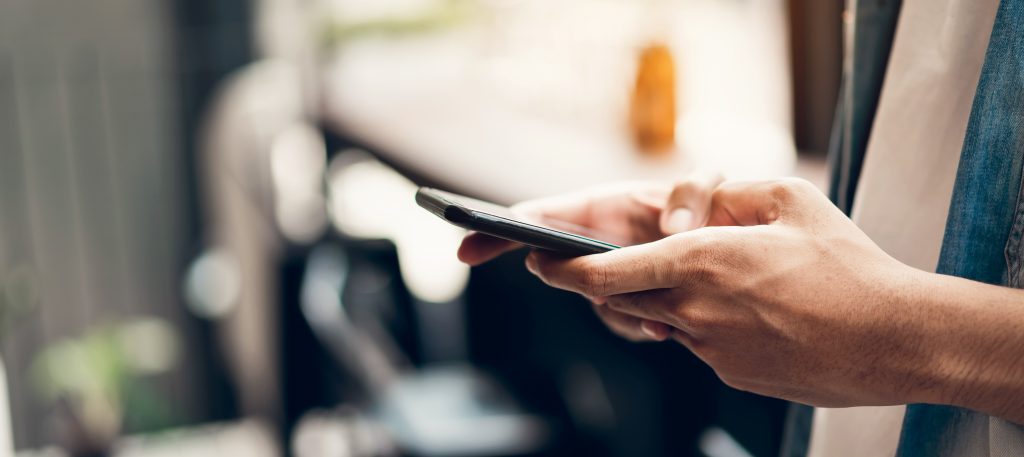 Staying connected even though we are physically at a distance
Aurora is now under a Stay-At-Home Order issued by the Tri County Health Department. Physical distancing is necessary to stop the spread of the COVID19 virus in the entire metro area. But we all know that we are social beings and we are hardwired for social connections.
And while it's important to remember that physical distancing will help protect our community, it can also lead to increased stress, anxiety, depression and fear during times of crisis. So how can we create and maintain those social connections we so desperately need at this time?
Here's a list of simple ideas to help you stay connected:
Call someone. Phone calls and video calls are great ways to reach out and see how others are doing and to let them know you care. Catch up with family, friends and loved ones. Hearing each other's voice will definitely lift your spirits.
Use this time to connect with family. If you live with family, now is the perfect time to participate in family activities like board games, watching movies, cooking and planning activities you can all do when the crisis is over.
Maybe you're missing your usual get-togethers like book club or yoga. Why not schedule a remote get-together with friends? Set-up a virtual coffee date. Host a virtual dinner. Invite friends to play a game together online or through an app like Words With Friends.
If you are working from home and missing the face-to-face interaction with your coworkers, schedule lunch. Just turn on the camera and enjoy lunch and a chat together.
And finally, remember that Aurora Mental Health Center is here for you during this difficult time. We are open for business and delivering care through telephone and technology by calling 303-617-2300, and of course, our Walk-in Crisis services remain open. Reach out and let us know how we can help.