Helping you to live life to the fullest!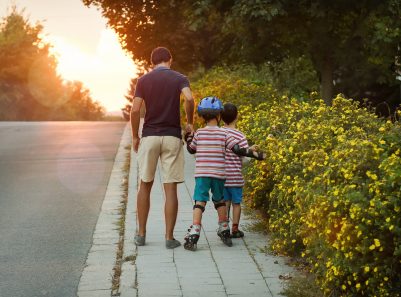 At Aurora Mental Health Center, our primary goal is to help clients attain their optimal level of mental and emotional health and wellness. Reaching that goal involves working directly with individuals, but also taking steps to shed light on the issue of mental illness and to educate and inform our community as a whole. That's why we provide a number of programs that people or organizations can take advantage of, including:
Speakers Bureau – A service where our staff members share their expertise on a number of topics with groups and organizations.
Mental Health First Aid – A program that trains and empowers individuals to identify, understand, and respond to those who are experiencing a mental, emotional, or substance abuse crisis.
Wellness classes and events – A variety of educational opportunities as well as helpful community meetings and initiatives such as Aurora Health Access, The Community Conflict Center, and The Build Initiative.
Click the links above or contact us at 303.617.2300 to learn more about these interesting and empowering programs.