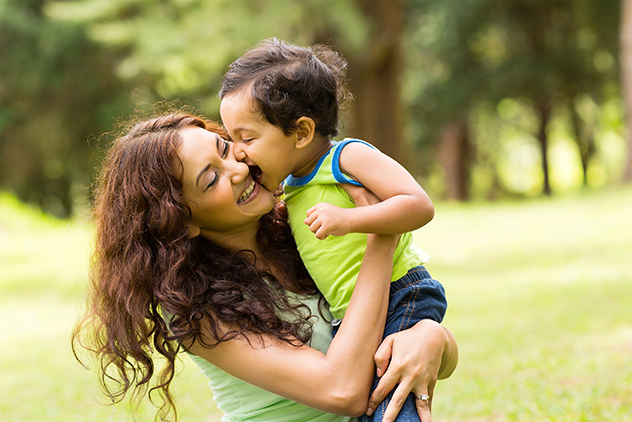 Aurora Mental Health Center knows that the right guidance early in life can help a child or teen grow into a healthy, stable adult. We also know that providing families with the support and education they need to foster positive learning and development for their child will allow the entire family to live balanced and rewarding lives.
Our specialized programs help children, teens, and their families cope with the challenges of mental illness and emotional disturbances. Our expert treatment teams provide assessments, individual, family, and group therapy, and medication evaluation and management. We also work closely with schools, social services, and other caregivers to ensure that young people receive the care they need to overcome obstacles that affect their ability to learn and thrive in life.
In addition to the services described below, most of our programs offer parenting education, family support, and other wellness groups and services. If you have any questions or would like to set up an appointment, please call 303.617.2300.
Save
Save
Save
Save