The city of Aurora has the distinction of being the most diverse city in the state, including refugees and immigrants from around the world. To meet these needs, we offer services through our affiliate the Asian Pacific Development Center (APDC), Colorado Refugee Wellness Center and the Trauma Resilience Youth Program (TRYP).
Asian Pacific Development Center (APDC), an affiliate of Aurora Mental Health Center provides culturally sensitive care and services to the Asian American, Native Hawaiian, and Pacific Islander (AANHPI) community. We provide behavioral and medical health, adult education, youth programming, Asian mental health services, victim assistance and health policy advocacy along with interpreters through the Colorado Language Connection.
Asian Pacific Development Center (APDC) staff is bilingual and bicultural, creating an emphasis on our community-based engagement approach through health, education and advocacy. For more information from APDC services please call 303-923-2920 or go to apdc.org.
Colorado Refugee Wellness Center
We developed our Colorado Refugee Wellness Center, to decrease obstacles to mental health care and wellness for immigrants by ensuring that our services are culturally and linguistically tailored to the community we serve. Clients are able to easily access services in one of 17 languages spoken by our staff at our refugee clinic in Aurora.
Our Health Navigators and behavioral health providers work closely to address mental health and social service needs, along with coordinating care with medical and other service providers to ensure well Integrated care.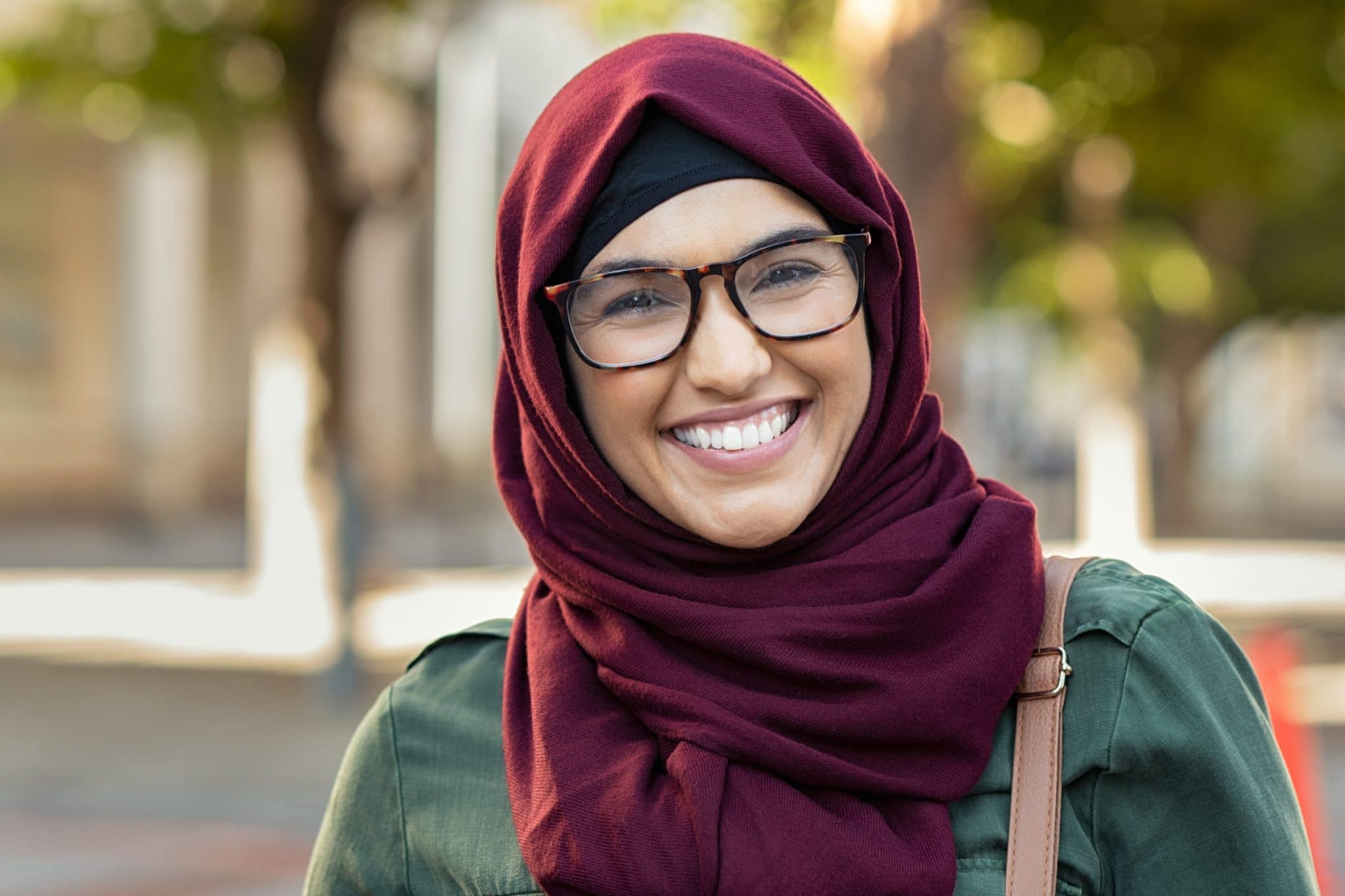 Navigators hail from many of the primary refugee countries of origin, provide live interpretation, and offer linguistic and cultural expertise to facilitate communication. They can also assist with transportation and resources.
Expressing our commitment to the immigrant community, we have partnered with the City of Aurora in the development of the 10-year Immigrant Integration Plan. We also partner with the Denver Regional Office of Governments, Colorado Department of Public Health and Environment, Colorado Refugee Services Program, Colorado Access and FEMA, on refugee elder health, English skills, health disparities, cultural navigation, and employment opportunities among others.
The primary languages our staff speaks are Nepali, Burmese, Karen, Arabic, Swahili, Russian, Urdu, Hindi, Lingala, Lugiso, and Luganda.
For further information or to receive services from Colorado Refugee Wellness Center please call 303-627-2845.
Trauma Resilience Youth Program (TRYP)
Our Trauma Resilience Youth Program (TRYP) provides mental health services to first and second-generation refugee and immigrant children who have resettled in Aurora and neighboring areas. Our compassionate staff, which includes therapists and Health Navigators, provide therapeutic services that are culturally and linguistically appropriate and case management services to refugee and immigrant communities.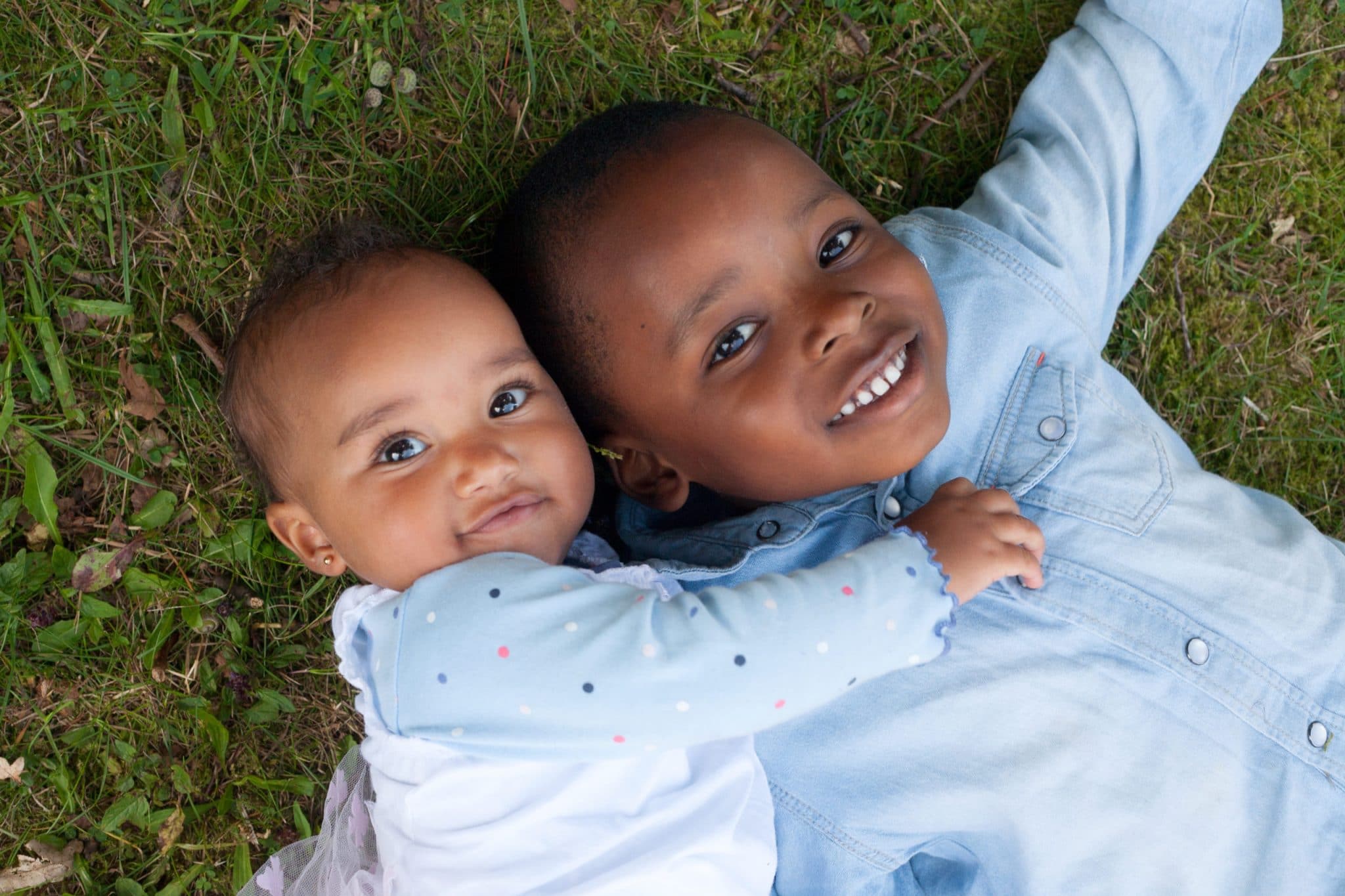 Services include trauma screenings and treatment for children and families in various settings including schools, outpatient clinics, and integrated primary care clinics. We also provide group therapy and wellness groups. The TRYP team provides care with an evidence-based trauma focus.
Health Navigators also serve as cultural brokers and speak the following languages combined: Spanish, Arabic, French, Sango, Swahili, Nepali, Burmese and Karen.
For further information or to receive services from the Trauma Resilience Youth Program please call 303-617-2610.
Other services of TRYP include facilitating trainings, presentations, and consultations to schools, health care centers and other organizations that interact with the refugee and immigrant communities. TRYP has developed partnerships with integrated (physical and behavioral health) care specialty clinics, youth-serving programs, schools, and resettlement agencies.