Aurora Youth Options (AYO) works with Aurora middle and high-school-aged youth and their families, helping young people gain life skills and confidence for personal success and happiness.
Nearly half the population of young people between the ages of 10 and 18 live in challenging situations that put them at risk of not living up to their potential. They need a listening ear and gentle guidance that can turn a negative situation into a life lesson.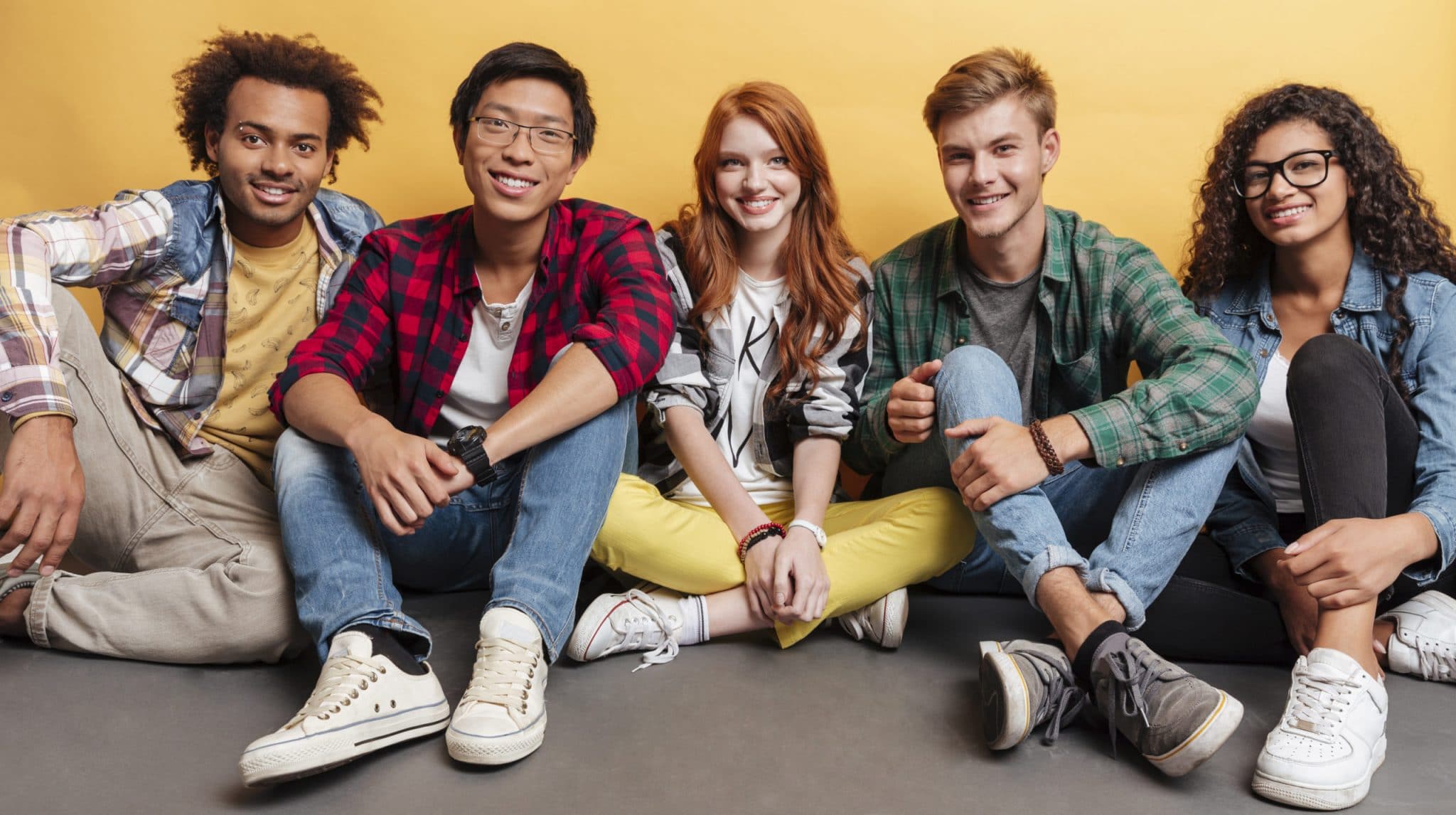 Our staff and mentors nurture and help young people grow their personal and professional skills leading to greater happiness and a better outlook as they come into adulthood.
The AYO Mentor program matches adult volunteers with youth based on mutual interests and personality traits; connecting with a personal mentor as their life coach and friend. Mentors help youth develop their strengths and achieve their goals by using their experiences and expertise to help identify available resources. Mentors receive regular training and coaching and are supported by a life skills program, along with activities and resources to provide the youth with the best mentoring possible.
A testament to the success of our mentorship program is the story of mentor Cybele Antonow, and her mentee Katelyn Todd. Antonow loved the notion of helping youth in positive ways, and once paired with Todd, the two met twice a month for two years.
"She always made an environment that felt like I was with a good friend, who was there to help me navigate life a little easier," Todd said."
Years later, they are still friends.
"If it hadn't been for AYO, I would have never had this wonderful relationship with such a worthwhile person who also benefitted from my support along her path to live a great and successful life," Antonow said.