We operate a drop-in center where people can come to access food, clothing, hygiene, medical, and other supplies. An essential component of the drop-in program is access and availability to information and referrals, individual therapy, case management, limited community-based services, and coordination with medical and employment services.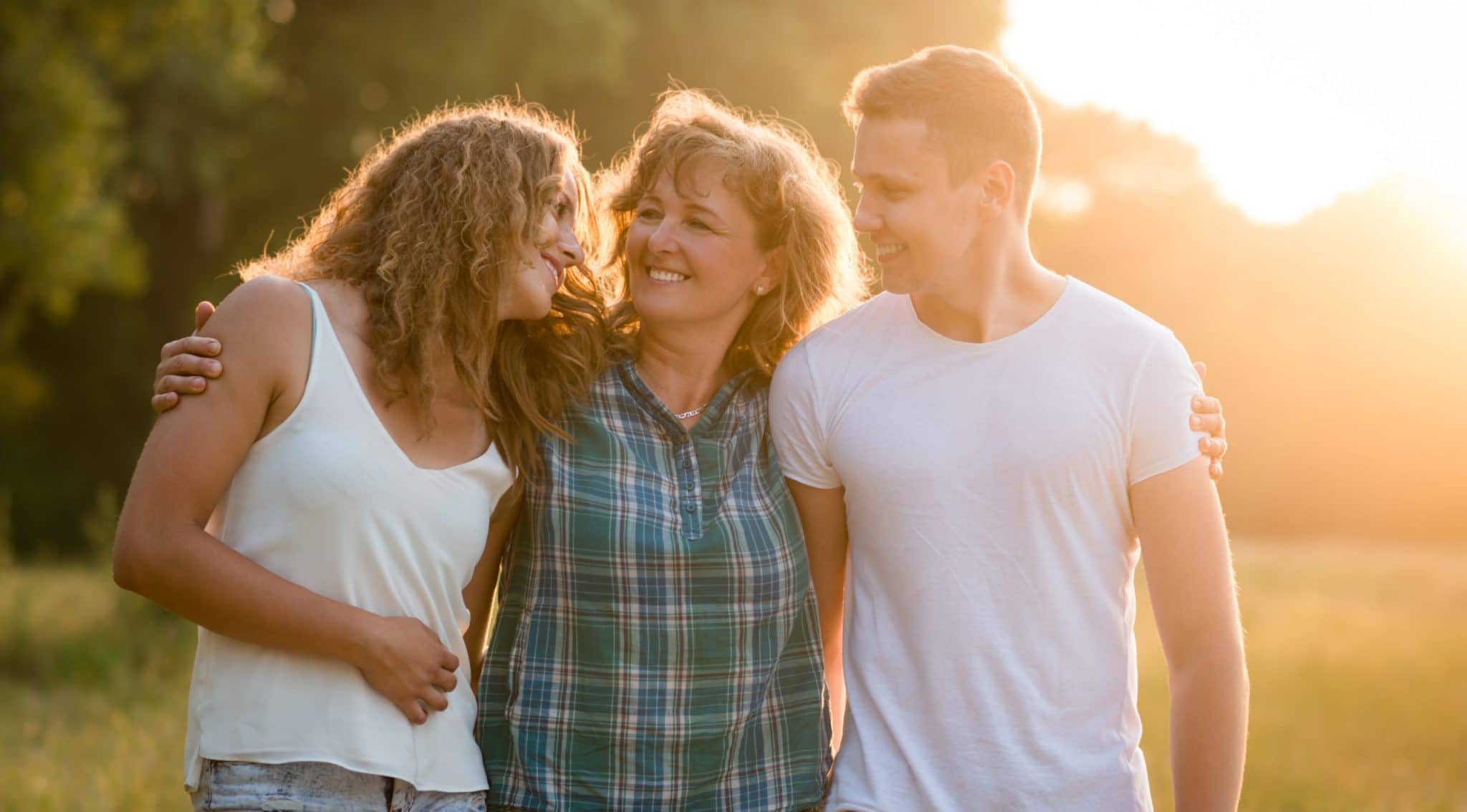 Bringing everything together, we operate a fixed-location drop-in center at 1544 Elmira Street in Aurora, along with our Mobile Drop-In van that operates twice a week, providing basic needs, info and referrals, connecting people to our phone services.
To reach the Pathways to Home team for information or to make a referral, call 303-364-3481.