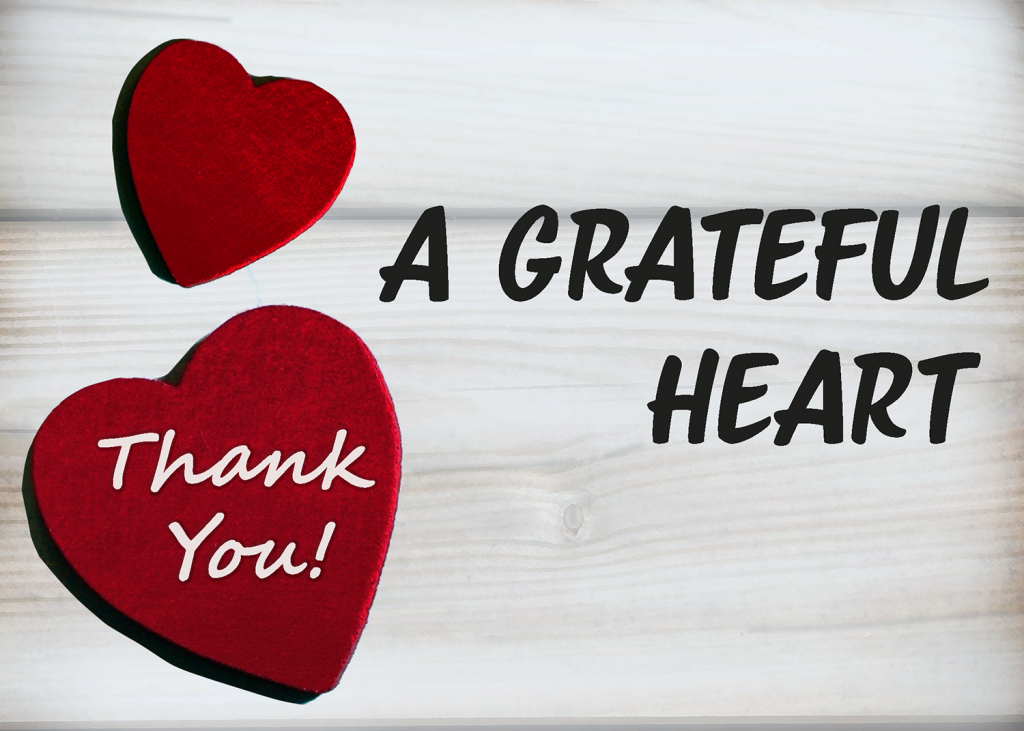 #GivingTuesdayNow is a new global day of giving and unity that will take place on May 5, 2020 – in addition to the regularly scheduled Dec 1, 2020 #GivingTuesday – as an emergency response to the unprecedented need caused by COVID-19.
Our community is challenged by experiences like never before. No one could have truly prepared for this – but there is help and support. Aurora Mental Health Center continues to serve in all capacities to ensure our community receives the services they require to sustain independence and mental health. While there are a lot of "what ifs," we are resilient and we invite you to join us in our mission.
You are not alone! Aurora Mental Health is here to help our community live life to the fullest. Whether diagnosed or not, whether a current client or not, whether you are supported elsewhere or not… we are here to support you.
For those who are able and willing, please make a donation today and help us to continue our important work in the community.
We thank you for giving, and honor your compassion to our community.