Need Insurance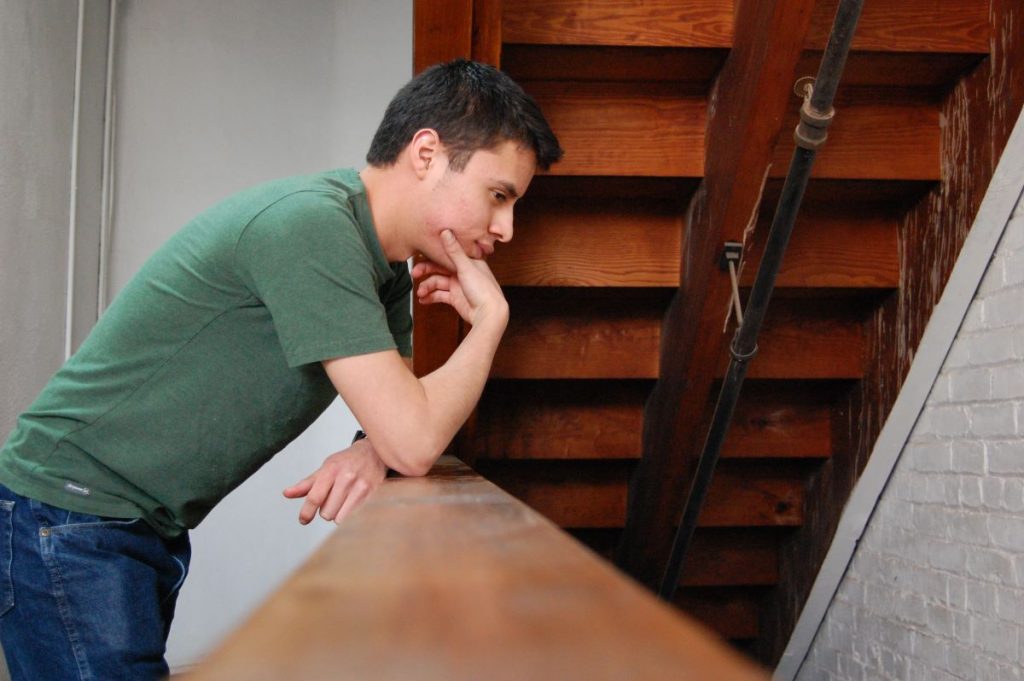 Have you, or someone you know, lost your insurance? Aurora Mental Health's Connect Aurora program may be able to help.
The current pandemic is resulting in job loss for many people, and with that often comes the loss of employer provided health insurance. If you've recently experienced a job loss or loss of income, you might qualify for a 60-day Special Enrollment period, which will allow you to sign up for a new health insurance plan or to change your current plan.
Connect Aurora, a service of Aurora Mental Health Center, is here to help. We know not having health insurance can be frustrating and scary. We also know how confusing the insurance system can be, and that is why we are here to help individuals and families make informed decisions regarding their health insurance.
We are the place that you will find help understanding the different types of health insurance, how to enroll in health insurance and how to use your health insurance.
Connect Aurora is a free service provided by the Aurora Mental Health Center. We have a team of compassionate health coverage guides who not only assist with health insurance they also provide information and referral for additional services that may be needed.
Connect Aurora is providing assistance in-person or by video. Schedule an appointment by calling 303.923.6519 (English) or 720.975.0147 (Spanish) and leave a message.
And if you feel like you need a mental health boost, they can get you set-up for those types of services too. Take care of yourself.