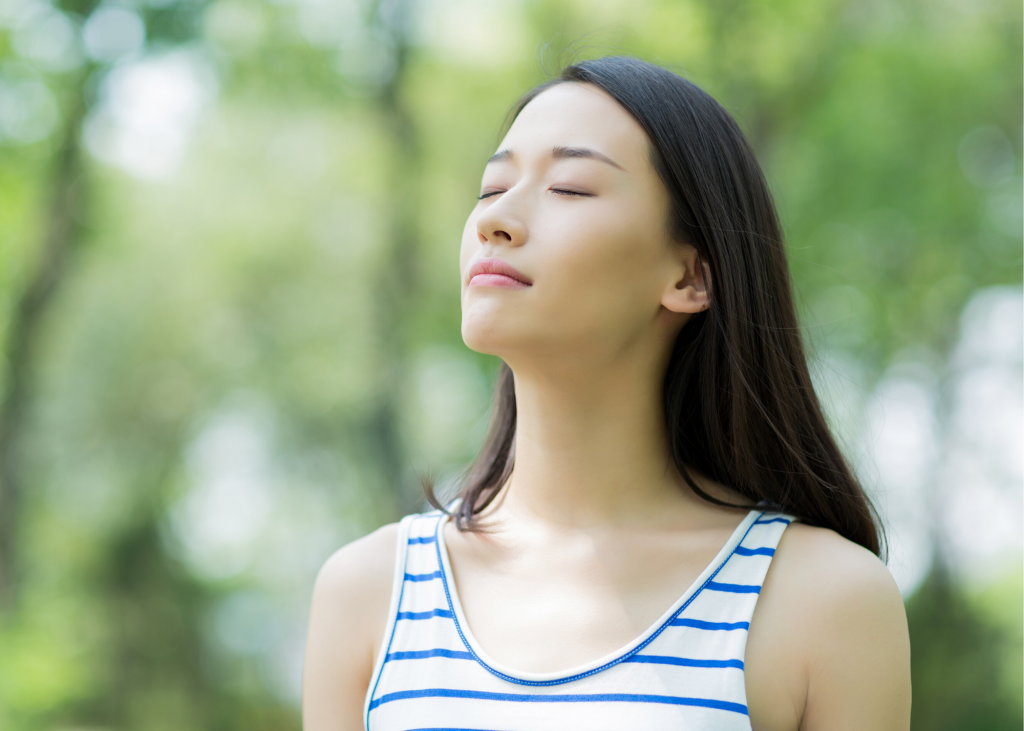 Mental Health Awareness Month is a great time to talk about mental wellness, and recognize that we are all going through things, especially now during COVID19. It is time to break the stigma around mental health and know that it's okay to ask for help.
At Aurora Mental Health Center (AuMHC), we strive every day providing care to people and communities, through a broad range of programs.
No matter what the need is from depression, anxiety, PTSD, bipolar, substance use treatment, school programs and more, we are here for you.
Dr. Kelly Phillips-Henry, AuMHC CEO, provided insight into mental health wellness and resiliency in her recent article, saying, "Each one of us is coping with challenges we could scarcely have imagined a month ago. We've made significant changes to aspects of our daily lives, work, school, grocery shopping, and how we interact with those closest to us. Yet, throughout it all, many of us have discovered ways to be resilient and draw upon strengths we might not have been fully aware we have."
---
During this month, we are featuring our programs and the ways we provide help.
If you or someone you know is suffering from substance addiction, which affects more than 20 million Americans, we can help with outpatient treatment, adolescent, ages 12 to 17, treatment, family and couples therapy, DUI education and therapy, Specialized women's treatment, screening, evaluations and detox.
---
Did you know that AuMHC provides direct mental health support to students, families, and schools within Aurora Public Schools, Cherry Creek School District, Bennett & Byers School District, Community College of Aurora, and local charter schools. We work collaboratively with school professionals to ensure an optimal learning environment that supports mental health and wellness.
Services include: Individual, family and group therapy, wellness support, mental health education, and crisis support. For further information, call 303-923-6314
---
Beyond our individual and group services, AuMHC provides support for families impacted by the mental health needs of their loved ones. Symptoms of some mental health conditions can be confusing, scary, or difficult to live with. These symptoms may create tension in family relationships and challenge a family's resources. Once a family member has been diagnosed and is in treatment, providers may depend on family members as key resources for recovery and wellness. This may feel difficult, as the family may struggle to accept a diagnosis and the loss that it may represent.
At AuMHC, our Family Support Specialists can help with understanding mental health conditions and the journey of recovery from a family perspective. Family Support Specialists lead support groups, sponsor education events, and run wellness classes. They work as education advocates, connect people to resources… and sometimes just listen. The team is always open to new people and ideas. For information about the Family Support Specialist services and activities, please contact the Family Support Specialist program at 303.617.2300.
---
Our Ascent Program provides support for youth and young adults, aged 15-29, experiencing troubling thoughts or behaviors attributed to first episode psychosis (FEP), which can show anytime between youth and early adulthood. These symptoms blur reality and create disruptions in daily life. People going through first episode psychosis may not understand what is happening to them. This can be highly disturbing and unfamiliar creating fear, confusion and distress.
Symptoms often include:
Withdrawing from family and friends.
Exhibiting disorganized speech and erratic behavior.
Hearing or seeing things that others do not.
Feeling fearful or suspicious of others.
Having thoughts or beliefs that appear as strange.
If left untreated, these thoughts, feelings, or behaviors can become worse over time. Getting early treatment can be life-changing and help in lessoning the risk of relapse, reducing school and work disruptions, decreasing the need for hospitalization, reducing family disruption and stress, lessoning the risk of suicide, and creating a better prognosis for the long term.
If you or a someone you know is experiencing troubling symptoms like the above, contact us at 303-617-2300.
---