Get mental health assistance for yourself or a loved one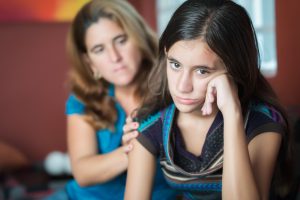 Aurora Mental Health Center not only relies on proven programs and methods for helping people cope with mental illness and attain good mental health, we help educate and coach people to remain emotionally healthy no matter what type of circumstances may arise. Our highly qualified therapists, psychologists, psychiatrists, nurses, and caseworkers provide individual, group, and family counseling, as well as consultation and educational services that focus on prevention and wellness.
Our experience and decades of research have taught us that the earlier treatment is available, the greater the chance for a positive outcome. A treatment partnership with the Center can make full recovery possible for many individuals and families affected by mental illness. For others, today's treatments may not result in full recovery, but the symptoms can be stabilized, the illness managed, and a productive lifestyle can be obtained.
Our programs and services include: