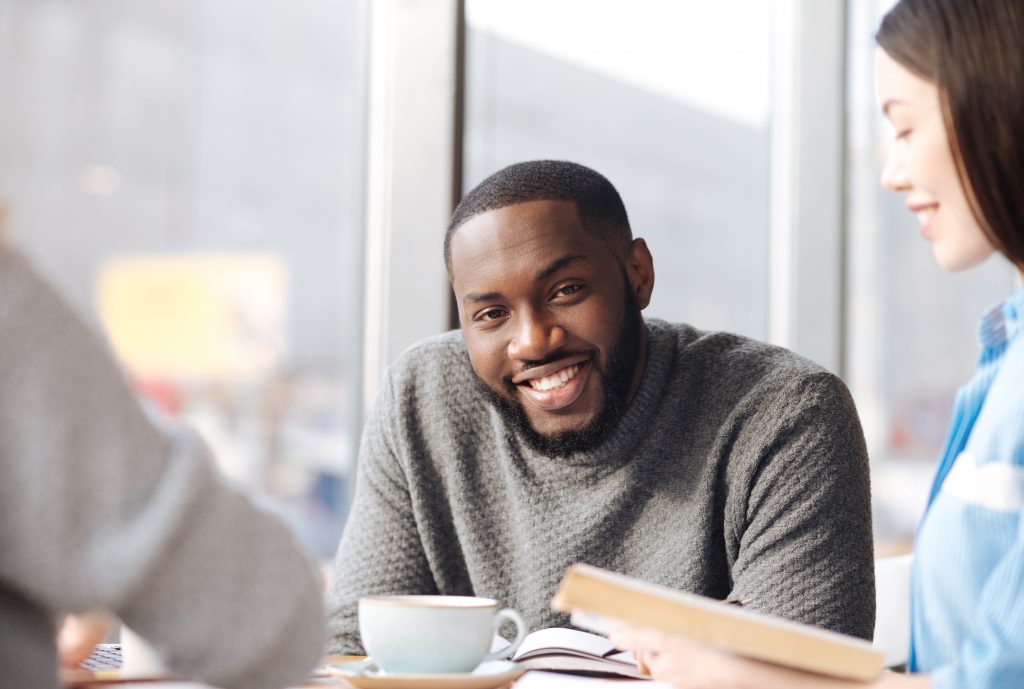 Aurora Mental Health Center prides itself on making the unique skills and perspectives of a peer workforce available to others in our community. Peer Specialists are consumers of mental health services whose personal recovery and specialized training allow them to serve others.
Family members of those with a mental illness may also be trained as Peer Specialists; AuMHC employs a number of these people. Peer and Family Support Specialists work throughout AuMHC on family and adult teams and can provide one-on-one and group support in personalized and unique ways that many professionals cannot.
AuMHC emphasizes recovery for its consumers, energizing them through activities like WRAP (Wellness Recovery Action Plans) and other strengths-based approaches that promote growth and empowerment in the face of hardship. Programs such as the Community Living Program (CLP) and the Aurora Center for Life Skills (ACLS) incorporate supportive services such as recreation and wellness activities, which help to get consumers active, engaged, and focused on their recovery process.