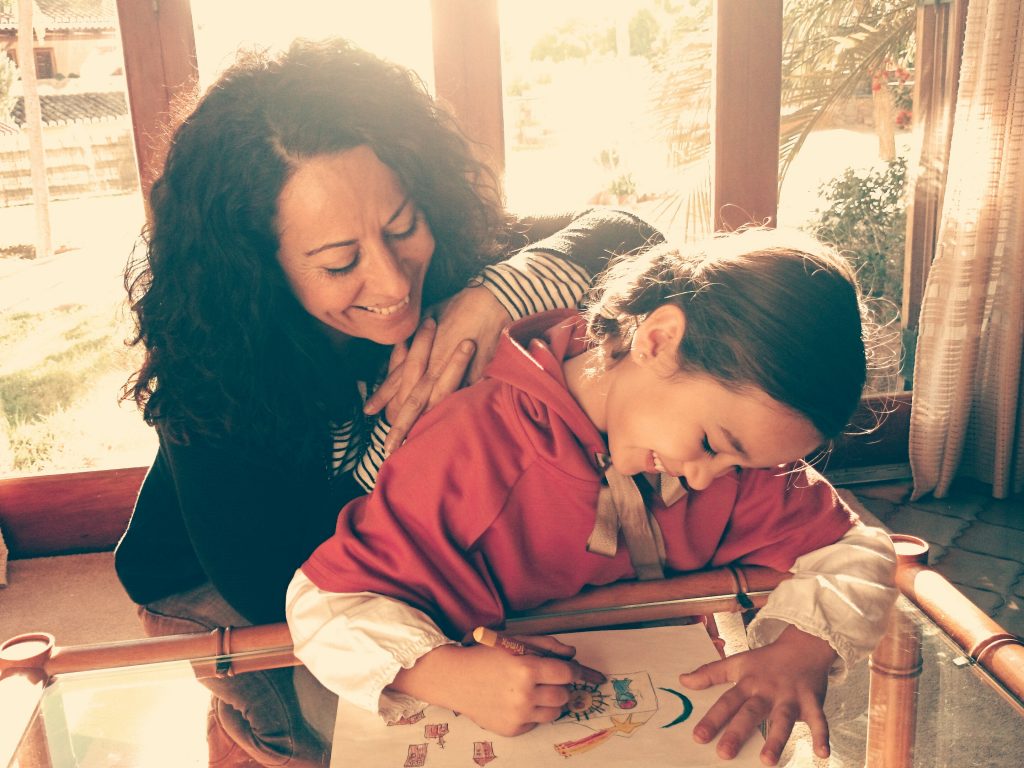 Families are impacted by the mental health needs of their loved ones. Symptoms of some mental health conditions can be confusing, scary, or difficult to live with. These symptoms may create tension in family relationships and challenge a family's resources. Once a family member has been diagnosed and is in treatment, providers may depend on family members as key resources for recovery and wellness. This may feel difficult, as the family may struggle to accept a diagnosis and the loss that it may represent.
At AuMHC, our Family Support Specialists can help with understanding mental health conditions and the journey of recovery from a family perspective. Family Support Specialists lead support groups, sponsor education events, and run wellness classes. They work as education advocates, connect people to resources… and sometimes just listen. The team is always open to new people and ideas. For information about the Family Support Specialist services and activities, please contact the Family Support Specialist program at 303.617.2300.
AuMHC has additional family support services. These include a range of parenting classes, education on mental health conditions, Mental Health First Aid, and groups for families to help them gain coping resources. Families can learn about these resources and request participation through the therapist that works with their family member.
Below are additional community resources that provide supports and services for family members of a person diagnosed with a mental health condition: