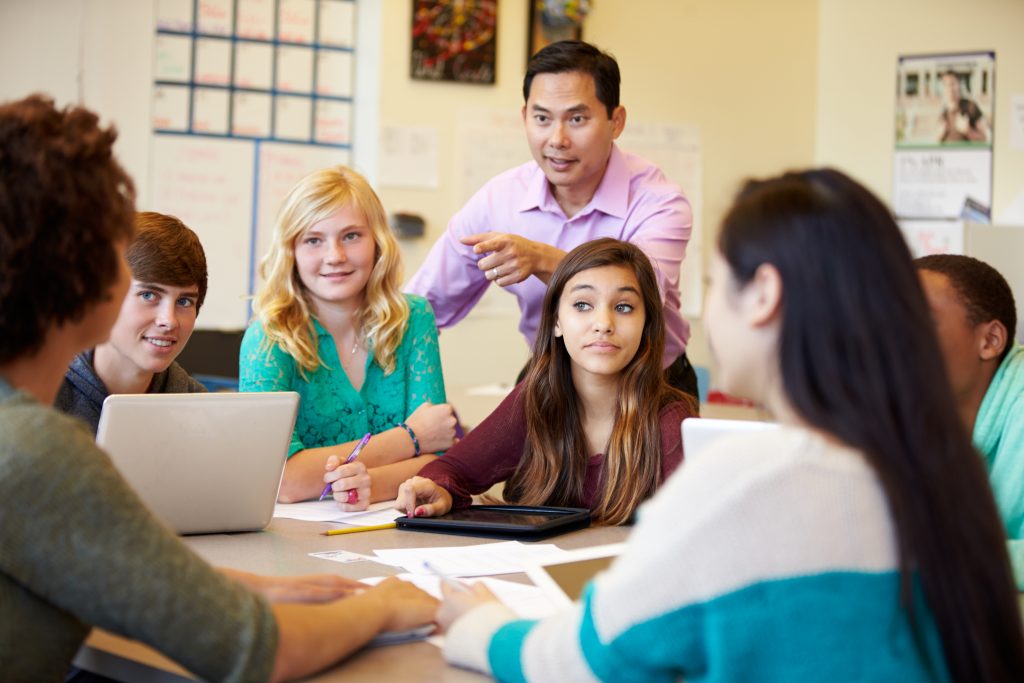 Aurora Mental Health Center's Career Development Center is an all-inclusive program dedicated to assisting individuals with disabilities in finding sustainable, gainful careers in the community. Our professional vocational staff works with adults and youth to teach sustainable employment skills, work etiquette, professionalism, and employment skills necessary for maintaining successful job placement.
Each highly trained Employment Specialist works side by side with each job seeker using the Individual Placement and Support (IPS) model to ensure their long-term success. We assist each job seeker with every step of the career search process, including career exploration, resume writing, application assistance, interview prep, job coaching, and time-unlimited follow-along support.
The career development center has a close partnership with the Division of Vocational Rehabilitation. This partnership allows our job seekers to obtain the support and accommodations necessary to maintain their community-based, competitive employment.