Aurora Mental Health sends our deepest sympathy and thoughts to those impacted by the recent tragic events in their communities. We want to express gratitude to the first responders and mental and physical health providers who are helping to support the community.
Below are some resources that you may find helpful.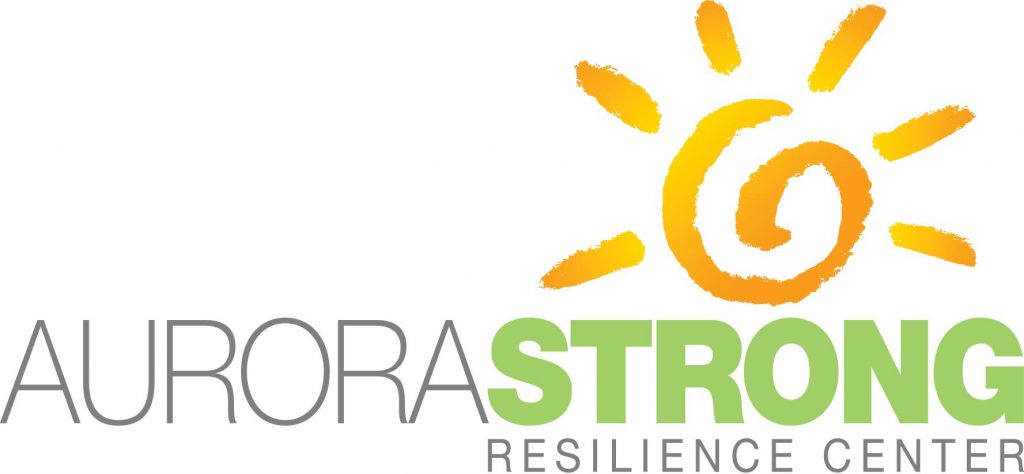 Aurora Strong Resilience Center

The Aurora Strong Resilience Center is here to serve those who are trying to cope with traumatic stress. The Center provides a licensed Mental Health Therapist five days a week. The Center is open Monday, Wednesday, and Friday from 10 am to 6 pm; Tuesday and Thursdays from noon – 8 pm and every Saturday from 9 am – 3 pm.
We are a place of healing and you are welcome to come and participate in our classes and groups or just come here for a safe, understanding environment with people who understand and care. We are located at 1298 Peoria Street, South Side Garden Level Entry, Aurora, CO 80011. Call us at 303.739.1580.
Read more about ASRC here.
Colorado Crisis Services
If you or someone you know is having a mental health crisis, please call 844.493.TALK (8255) or Text TALK to 38255. 
Callers are connected to experienced professionals, counselors, and peer specialists who are able to provide immediate support and connect callers to further resources. 24-Hour Walk-In locations are also available. For additional information about Colorado Crisis Services, visit www.coloradocrisisservices.org
Resources
The National Child Traumatic Stress Network has developed resources to help families and communities. These resources include tip sheets on:
For Children and Families Who Were Injured:
The NCTSN also has resources on Psychological First Aid (PFA). PFA is an early intervention to support children, adolescents, adults, and families impacted by these types of events. Many of our materials have been translated into numerous languages, including Spanish. An online training course for PFA is available on our NCTSN Learning Center.
To access these resources and others, go to http://www.nctsn.org/trauma-types/terrorism and http://www.nctsn.org/trauma-types/terrorism
Available from the Center for the Study of Traumatic Stress at the Uniformed Services University:
Save